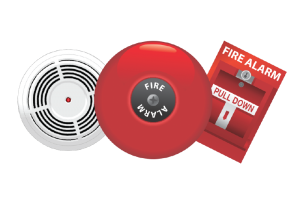 Qualpro Management designs Fire Safety Plans and Evacuation Signs that meet the requirements of the Ontario Fire Code.
With over 20 years experience in Fire and Life Safety we provide our services throughout the Ottawa/Gatineau and Eastern Ontario region.
We design Fire Safety Plans for both newly constructed and existing buildings working closely with Owners, Property Managers, Builders and local Fire Departments to ensure a timely, in-depth, approved Fire Plan.